Serving The Wisconsin Area
Jerry's Painting & Staining
24/7 Emergency Services Available
For over 35 years, Jerry's Painting and Staining has been providing professional painting services in the Wisconsin area. We are focused on fulfilling the demands of all of our customers. We're capable of handling projects of all sizes, and we complete work on residential and commercial properties. Regardless of the scope of the job, our goal is to deliver a finished result that looks amazing and brand new once again. Customer satisfaction is important to us, and we offer a variety of options to fit your unique needs. Our friendly staff can draw up a painting plan based on your requests, and we'll offer you a clear price quote. We can paint your property on your timetable, and we'll aim to minimize the amount of disruption we cause. By being efficient, we're able to deliver finished results on schedule that will exceed your expectations.
Make Jerry's Painting and Staining your painter of choice. Our team is proud to assist customers anywhere in Wisconsin. We'll discuss with you exactly what you need done and how we plan to do it. We work on both residential and commercial properties, painting exterior areas, power washing, repairing roofs and more. We work hard to meet and exceed your expectations. Call us today to find out more information.
General Painting

Residential Painting

Commercial Painting

Exterior Painting

Staining

Power Washing

Roof Repair

Our services can be used for all types of homes, buildings and surfaces, including log homes, cedar and more.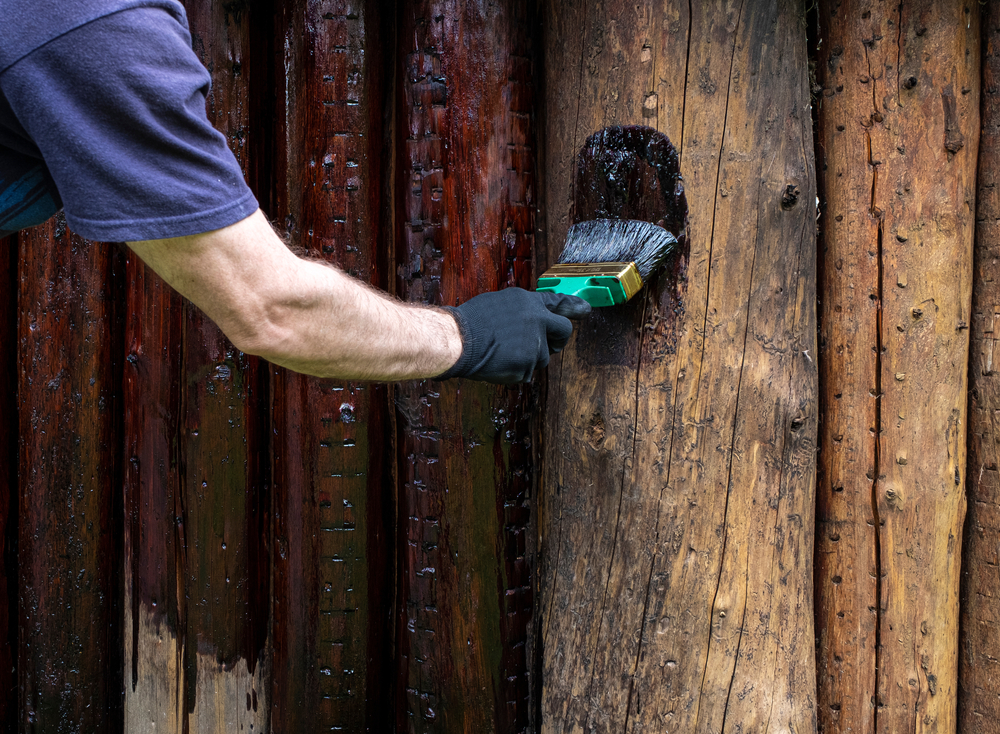 We offer a high quality of work for a great value. We maintain friendly and professional client relationships, and we work with our clients to figure out exactly what they want. We have years of knowledge and experience that make us the perfect people for all of your painting and servicing needs.